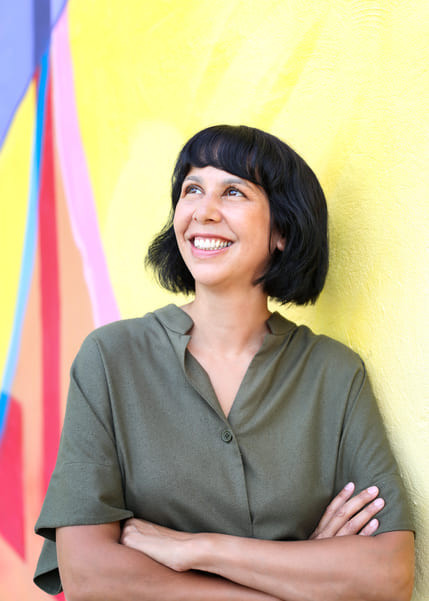 I'm Teri, a career and life coach and academic
In addition to being a career and life coach, I'm a professor at a major research university. Like many of my clients, I used to doubt myself far more than was actually useful, and I would spend hours of precious writing days stuck in the painful trap of perfectionism and procrastination.
Three years ago, I discovered the easy-to-learn cognitive and emotional tools available through mindset coaching and this all changed. I learned that it wasn't the work itself that was exhausting (although I was working long hours and weekends), it was mental exhaustion that had me on the verge of burnout.
Once I learned how to accept and better manage my mind, my life was transformed. I stopped overworking and relying on comfort eating to dampen anxiety at the end of long stressful days. I now experience true enjoyment in every part of my job—from teaching large undergraduate classes and mentoring graduate students, to book, article, and even book-review writing, to departmental and professional service.
This complete transformation did not happen overnight. But with the self-coaching tools that I teach my clients, I no longer experience the ever-present feelings of self-doubt, anxiety, confusion, and inadequacy that prevented me from fully showing up as a scholar and teacher.